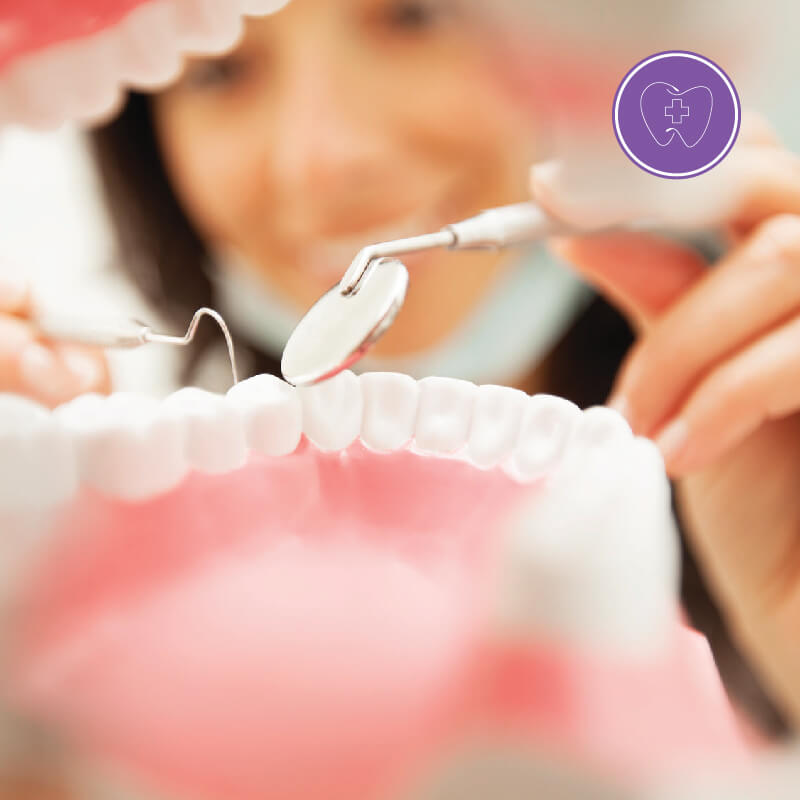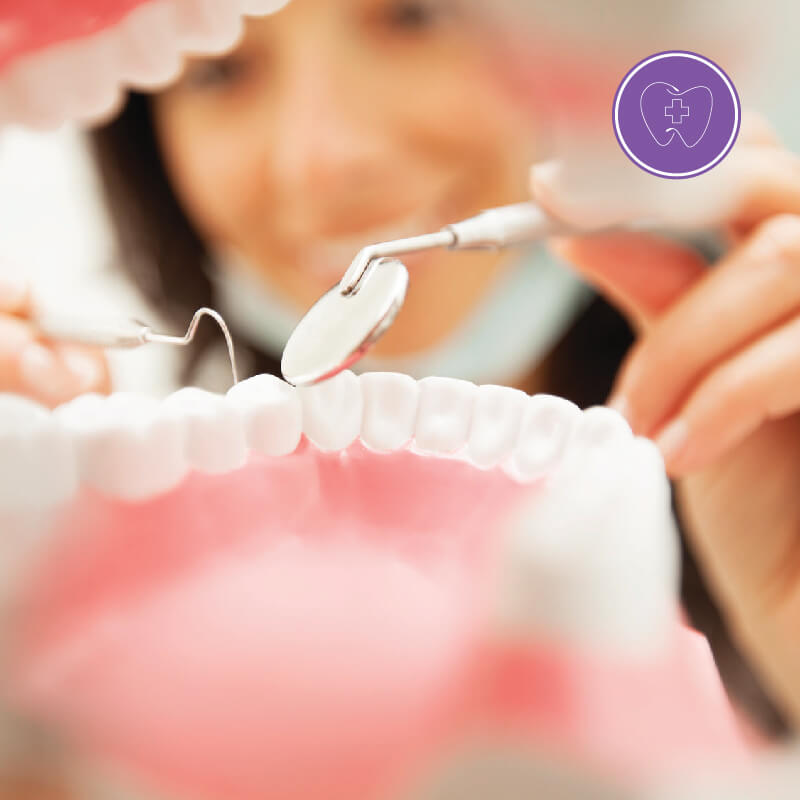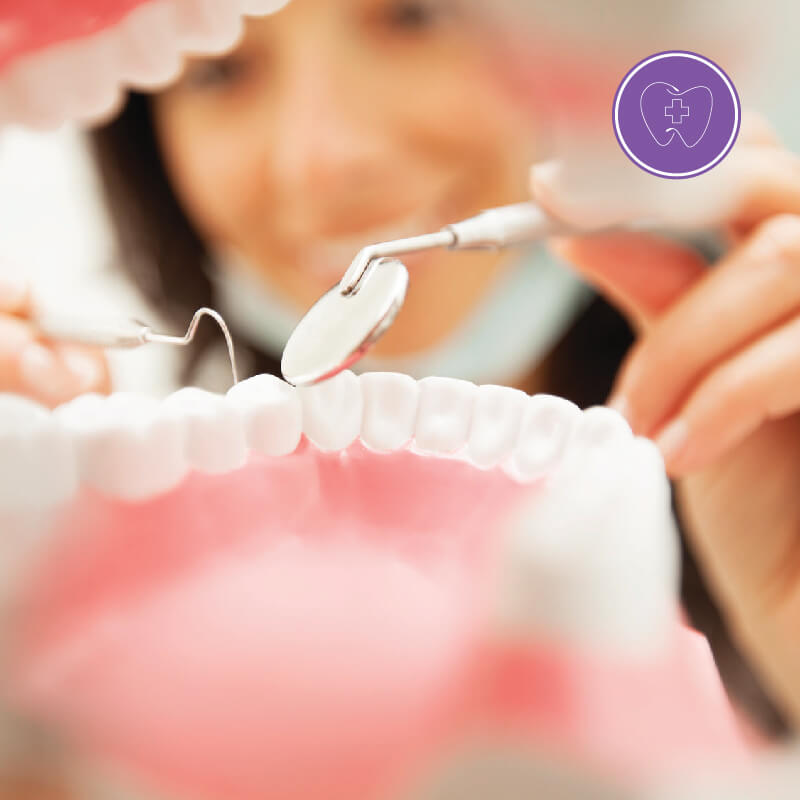 Dental Assistant CDA
This course is designed to provide you the fundamental duties of a dental assistant as well as in auxiliary and managerial duties of a dental office. The specialized knowledge in the field of dental assisting prepares the student and graduate to contribute to the world of dentistry for today's changing environment.
Application Fee
Application
You will learn dental ethics and legal issues, oral exams, pharmacology, anesthesia and anxiety control, digital Imaging system in oral radiography, public health, pediatric dentistry, orthodontics, endodontics, prosthodontics, periodontics, oral and maxillofacial surgery, and oral pathology.
The Dental Assistant are on a high demand in the State of Texas with position available annually, full-time and part-time positions availability. Student from B & M Career Institute will learn cutting edge dental technology, all the essential knowledge you need to have a rewarding career and many of our students will take the next step and continue their education on becoming a Dental Hygienists, either way getting this certification will open other opportunity in the medical field.
Please Note: This Dental Assistant program description is not necessarily reflective our curricula program offered at B & M Career Institute campus. This is a summary of general topics you'll learn. Please check your admission campus catalog for details about the program.